Our Degrees
Our undergraduate and graduate degrees are designed to empower students with the knowledge, skills, and ethical principles vital for comprehending, conveying, and scrutinizing information in various settings. Graduates from our programs are adept at addressing issues in communication, information management, and conflict resolution and are prepared to take on contemporary challenges.
Undergraduate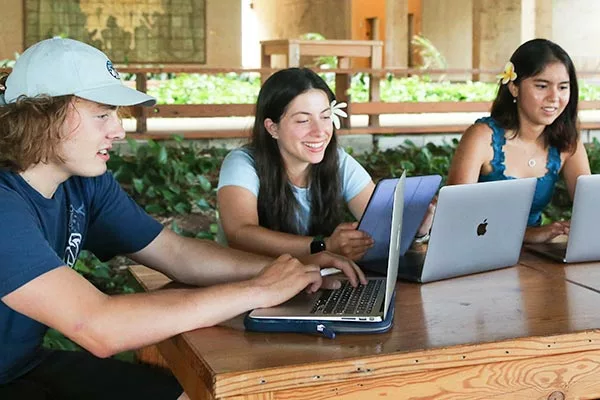 Acquire a solid foundation in Communication and explore community-based communication, Information and Communication Technologies (ICTs) and policy, and media arts.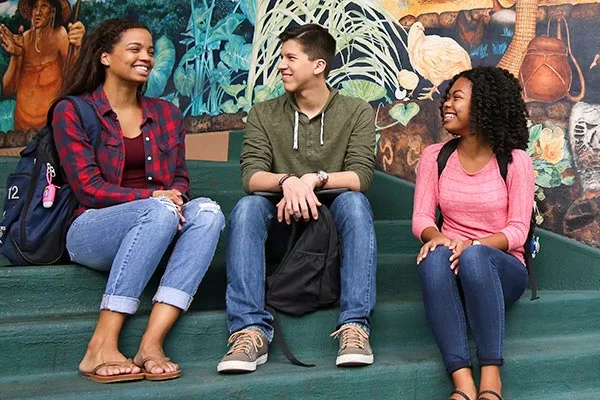 Gain knowledge and develop essential skills related to human communication while completing your chosen major.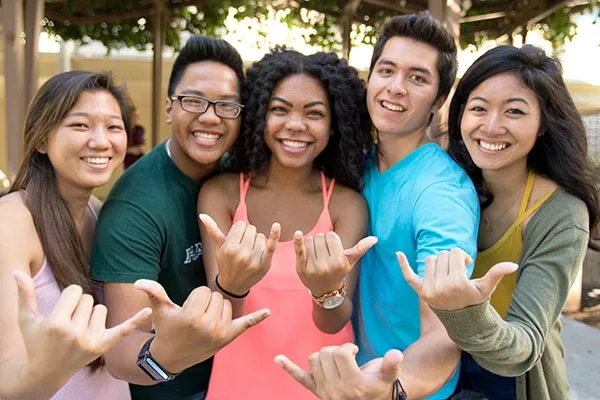 Develop practical communication skills, explain communicative behavior, craft persuasive arguments, address communication challenges, and conduct ethical research.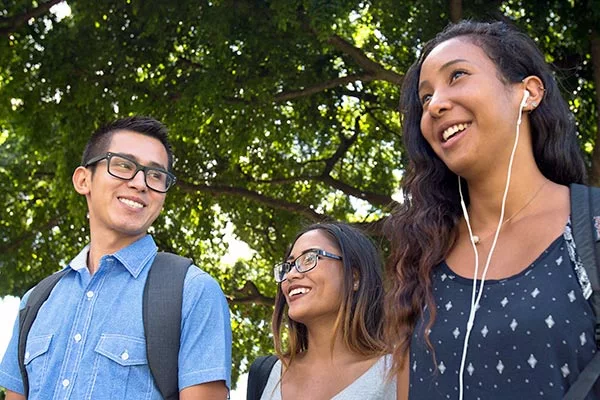 Acquire a scientific understanding of human communication, refine your ability to communicate effectively, and empower others to enhance their communication skills.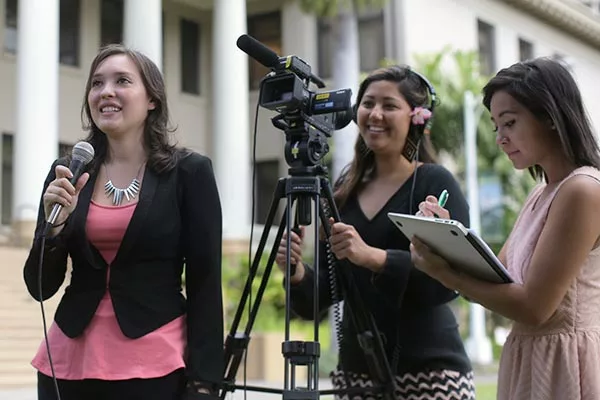 Learn how to make professional media while developing critical-thinking skills and the ability to gather, organize, understand, promote, and share community information.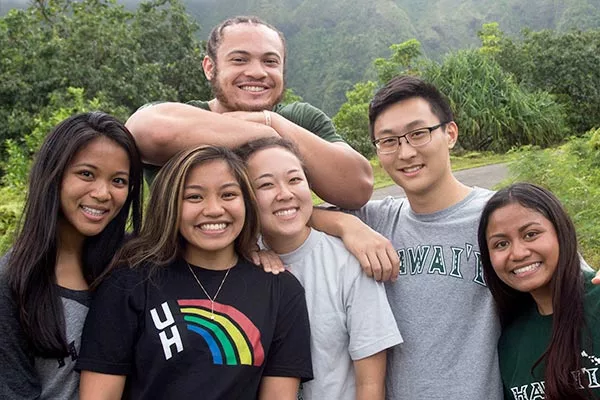 Broaden perspective, develop critical thinking skills, and gain foundational knowledge in war and peace, justice and human rights, conflict resolution, and governance issues.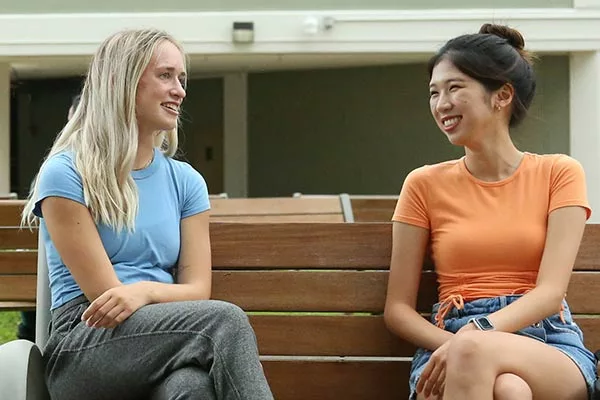 In partnership with the Interdisciplinary Studies (IS) program, develop fundamental peace-building skills and practice conflict resolution, mediation, and negotiation.
Graduate